Welcome to HUPACO, a Canadian owned manufacturer of Pallets and Skids. We are located in the Industrial heart of Ontario, since 1974, HUPACO Wood Products has been manufacturing softwood and hardwood pallets, skids and crates to the most stringent customer specifications. We also supply pre-cut lumber and pallets.
HUPACO is a member of CWPCA and we are registered with CFIA. Our lumber is heat treated and meets the ISPM-15 standard for the production of wood packaging material, for export outside of Canada and the United States.
Our first rate staff will be happy to help you with any specifications you may have. At HUPACO, we mind our P's and Q'S – Price, Quality and Service.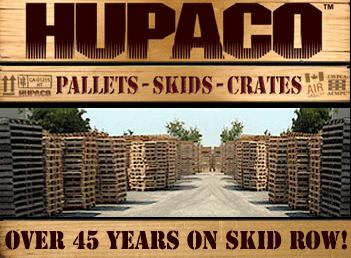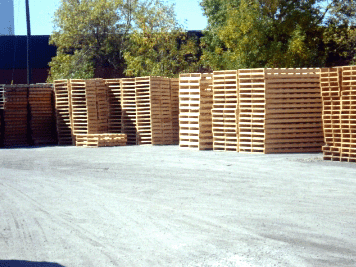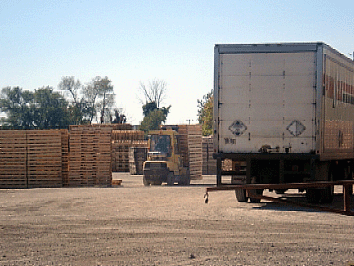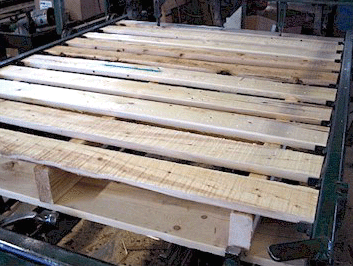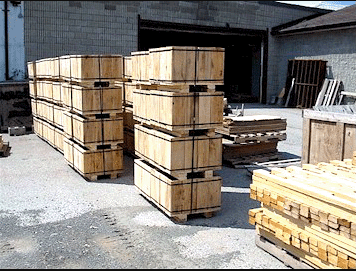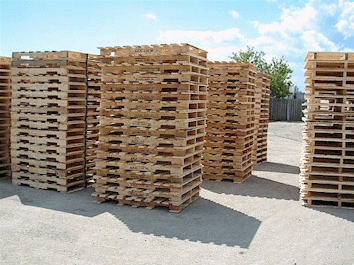 HUPACO is a member of the Canadian Wood Pallet and Container Assoc.
CWPCA/ACMPC
is a Canadian Association dedicated to promoting the welfare of the Wooden Pallet and Container Manufacturing Industry in Canada. HUPACO has been a member since 1988.